At LINKS IT as a well-known network firewall service providers, we provide proactive and effective management of our client's business firewall network and architecture and it will be the difference between having an effective layered of defense against malware attacks and cybersecurity breaches which can result in the companies to have suffered a data and information breach. According to the majority of the businesses and companies understand that the managed firewall services are the most crucial component of any business network security.
If the firewall traffic and its related services are not managed properly then this can lead to many conflicts and can open gaps in network protection and this can affect the network performance. But, a lot of businesses don't have the proper and right resources to manage their network firewall by themselves in-house. That is why the need for managed firewall services is required from among reputed firewall service providers.
Below are some points that need to be understood about managed firewall services:
Managed firewall services can save a lot of expenditure and are cost-effective to the majority of the businesses. When signing up with us for a managed security service for firewall management, it is very important to know exactly what kind of firewall services your esteemed organization needs. This also reduces any extra cost or technical details. Firewall Auditing Services are also very important for any company or running business to periodically audit its firewalls for any configuration or other issues that may impact network security and performance reduction.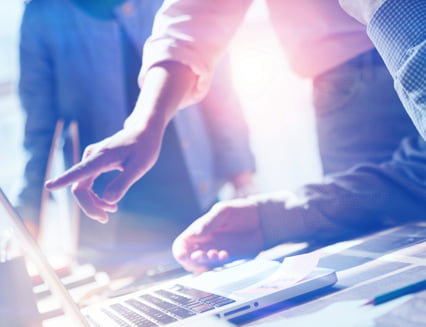 Firewall Monitoring and Alert tools help in keeping track of the existing firewall configurations and event logs.
If your organization is not kept to handing over the entire management of your organization's firewall then we can work through a co-managed firewall service model alongside your organization's technical team as a supportive role and can even teach your technical team about the main points of firewall management.