In this era of ever evolving technology, IT support and managed services are key to success for every organization regardless of their size and technology they use. Having the services of a professional IT services company to handle day to day queries for users, gives the assurance of a flawless running of business every day and serenity for higher management and decision makers.
Our support can be conveyed in the following ways:
On call troubleshooting
Remote desktop support
On-premises visits and support
Support through Email
Live chat sessions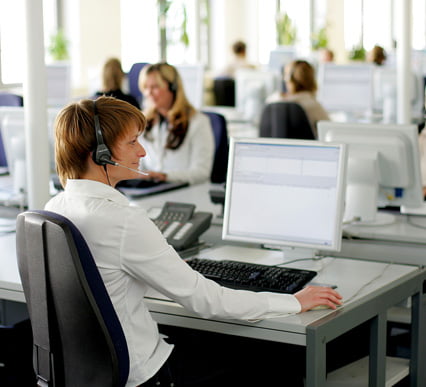 The client's IT services support and management are handled by our professional and technical resources who are available to act promptly in resolving client's issues.
Mentioned below are the support services we offer which help making the lives of our customers much easier by making their IT services run smoothly:
Network Security and Firewall Support
Servers, Workstations, and Laptops Support
Email Services Support
System Security and Antivirus Support
Surveillance System Support
Among many IT services companies in Australia, we as a managed services and solution provider are focused on providing the latest and robust IT services to our valuable clients. Our main aim and utmost goal for our valuable clients is to take care of their IT related headaches and handle them professionally and effectively, so the clients can focus more on marketing strategies and products revenues.