Links IT has expertise in designing, developing and implementing the data networks.
If you are looking for a LAN, WAN or wireless network designed or audited, we can help you with that.
We can assess you network needs and design a robust hierarchical network which would excel your business needs.
We can help you with:
Audit of the campus or SME network
Design and re-design of a network for voice, video and data
Deployment of the network equipment
Routing and switching
Wireless access-points and wireless controllers
Data Centre Switching, Storage & Virtualization
Network Security
Network Management System deployment & integration
Network performance Audits and recommendation for improvements
Infrastructure cabling: Fibre and/or Copper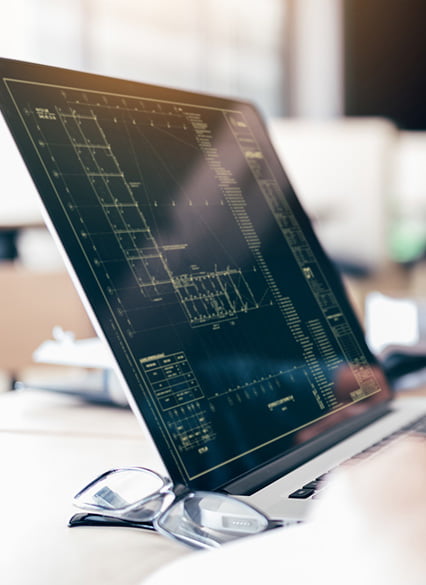 We can help you make your business grow and meet with the latest technology trends and needs of the market while keeping in view your budget. We are very much open to adopt your organization's core requirements and provide you a complete and comprehensive network design and afterward network development services which will be combined with your organizational needs and requirements.
Further, our professional team of engineers will evaluate options for the suitable equipment for your network deployment. Throughout the project, our project manager will continuously monitor the progress of the work to obtain the desired goals and the on-time delivery. Our network solutions are cost-effective and provide robust solutions to your technology needs.
After assessing your requirements, we provide you with:
HLD:

High Level Design document with diagrams that will provide you an overview of what we are going to do.

BOM:

Bill of Materials required to achieve the requirements

LLD:

Low level design that contains all of the details at a low level