Business Servers Support in Gold Coast and Brisbane
Links it is your number one it company offering servers support in Brisbane at a reasonable package. When it comes to handle and support your servers and desktops environment, our servers support services in Brisbane are second to none. We have the luxury of having the top knowledgeable technicians and support professionals, who strive to provide top-notch business servers support in Brisbane to keep your work moving. We offer the following office servers support in Brisbane and application servers:
Microsoft Active Directory
Microsoft infrastructure servers (DHCP, DNS, RAS & RADIUS)
Microsoft desktops (Windows XP, Windows 7 and Windows 10)
Linux (Redhat, CentOS, Ubuntu, OpenSUSE and more) servers
Linux based open-source firewall
Linux based desktops (Linux Mint etc)
Monitoring systems (OpenNMS, Nagios, Solarwinds etc)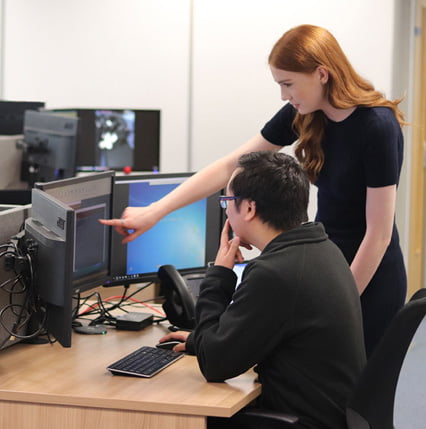 Regardless of the size of your business, we are here to help you out in achieving your IT goals and providing the industry standard high level servers support in Gold Coast for your users.We can help with the following:
Setup, configuration and optimization of server machines and desktops for unmatched business servers support in Gold Coast.
Round the clock Performance Monitoring and optimization of server machines and desktops
Regular and ad-hoc maintenance of all hosted applications for trusted office servers support in Gold Coast.
Updates and patch monitoring and installations management of Microsoft and non-Microsoft (third party) applications
Scheduled backups and recovery of server machines and desktops for best
servers support services in Gold Coast.